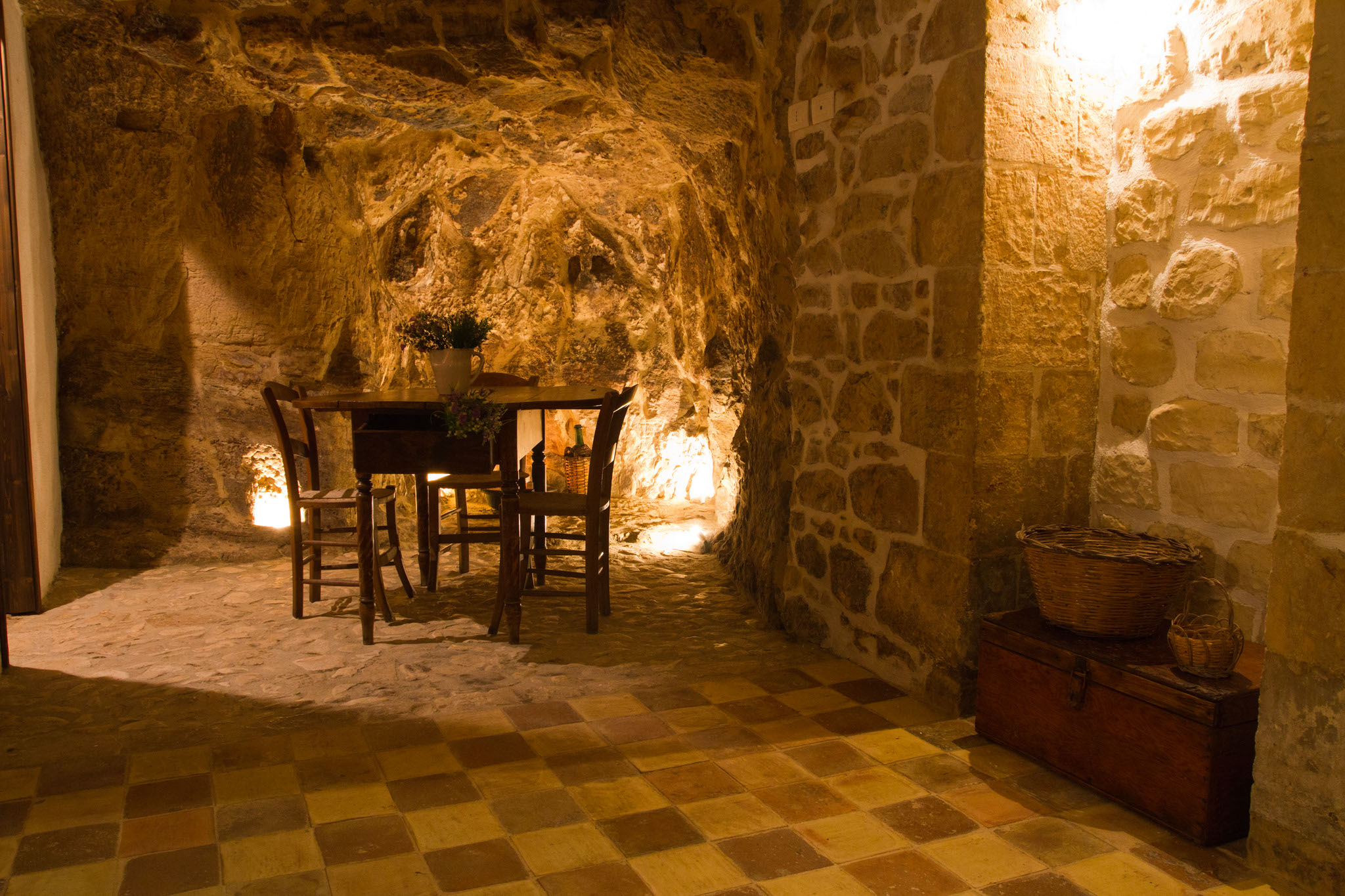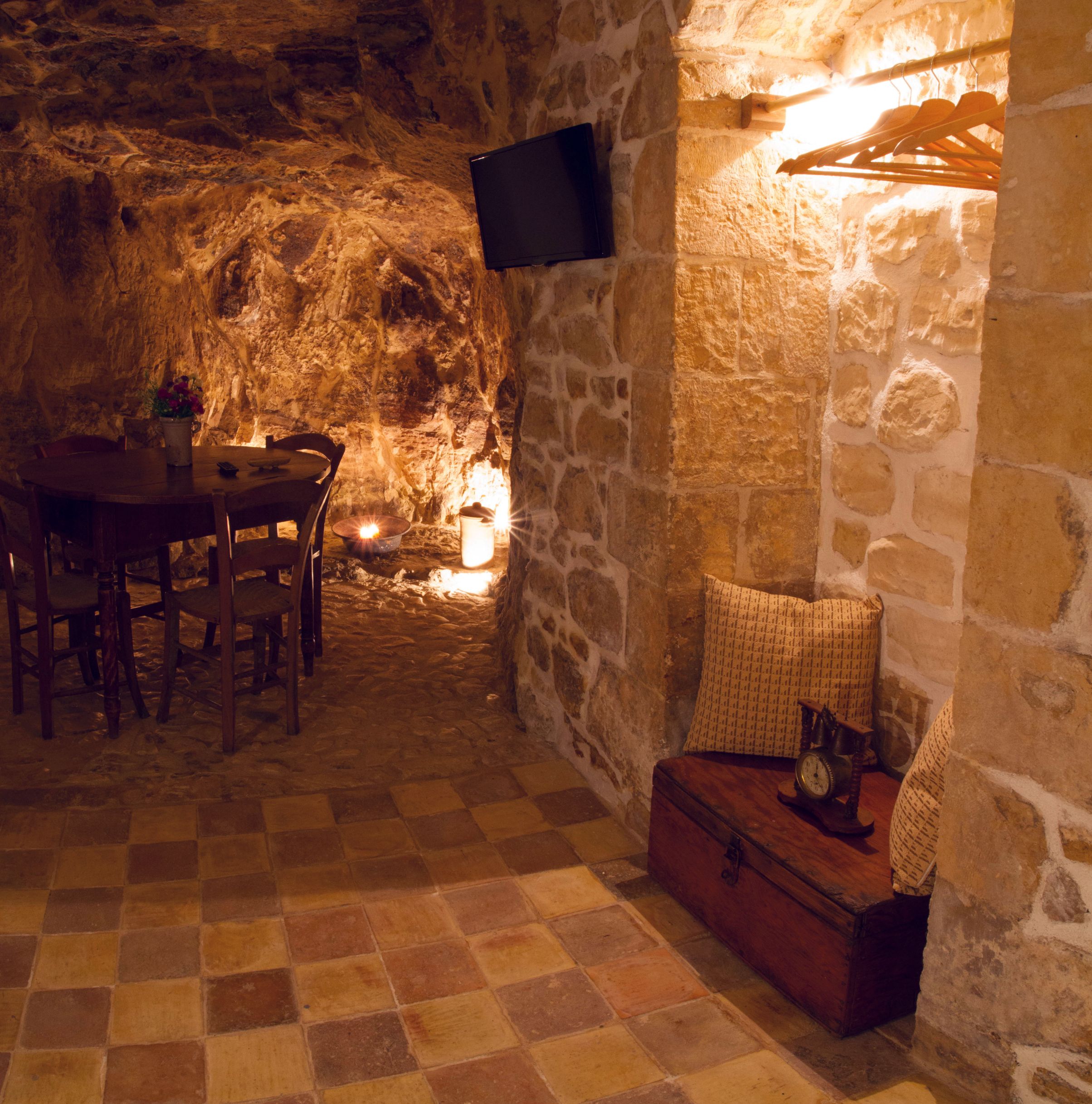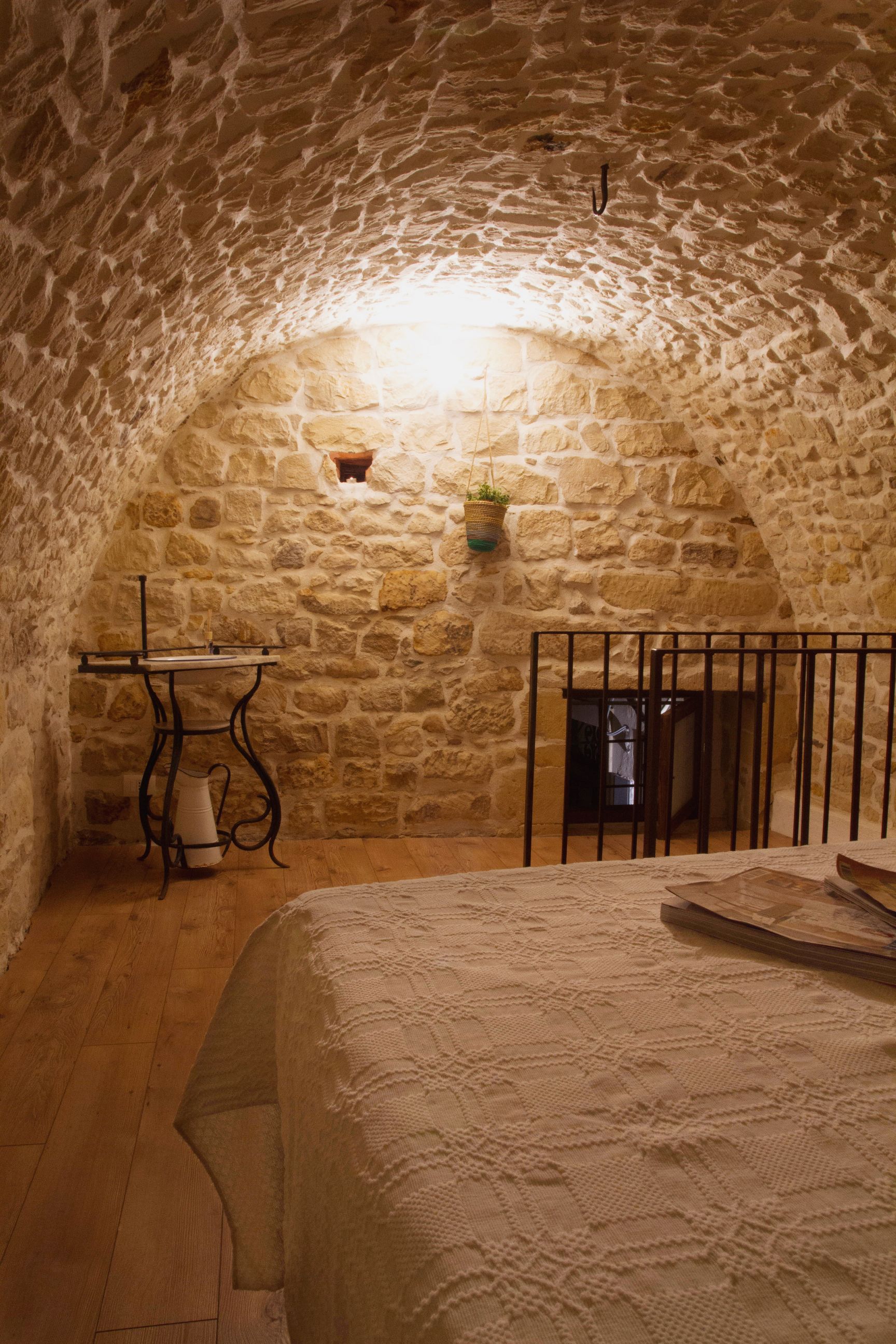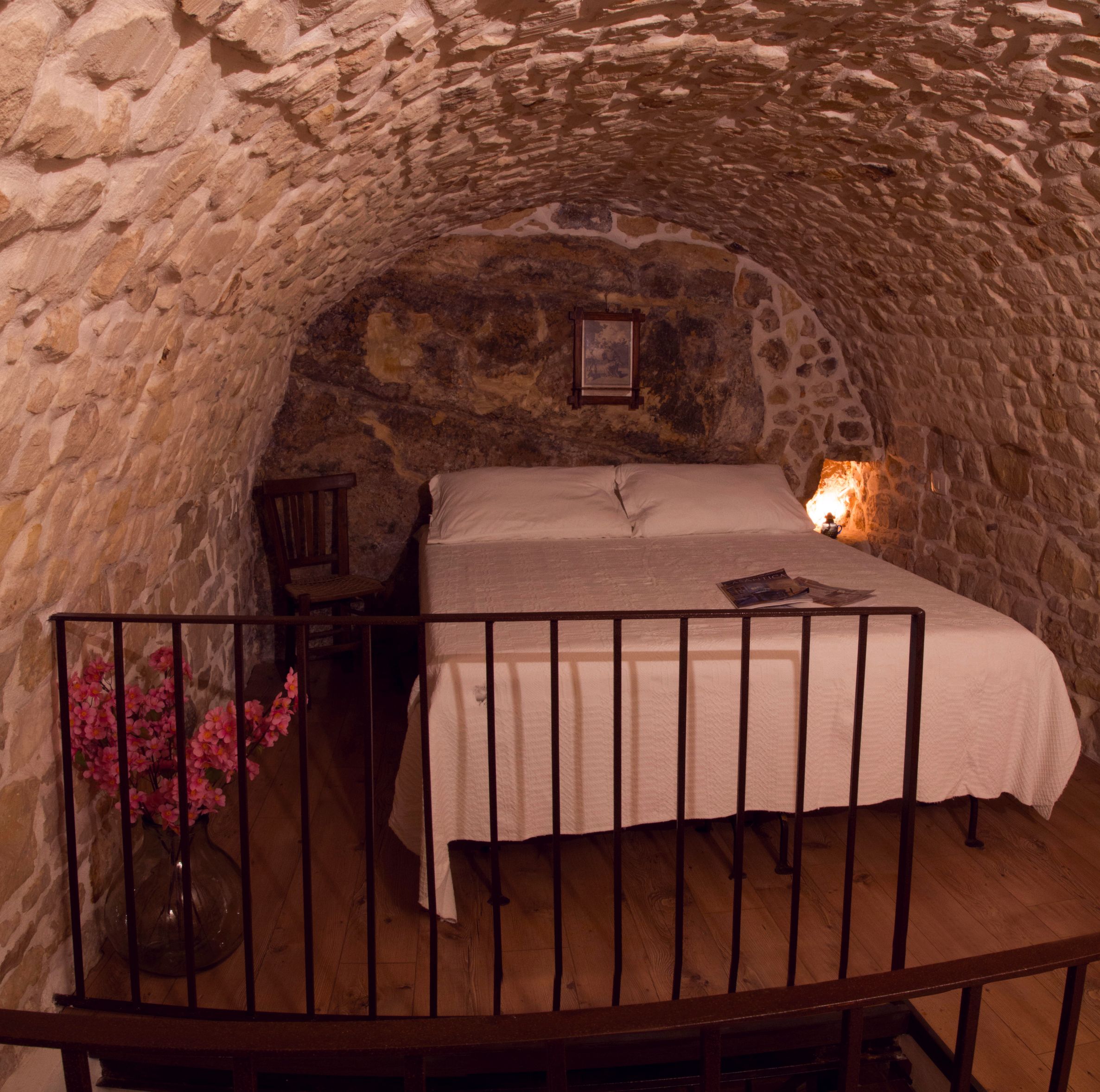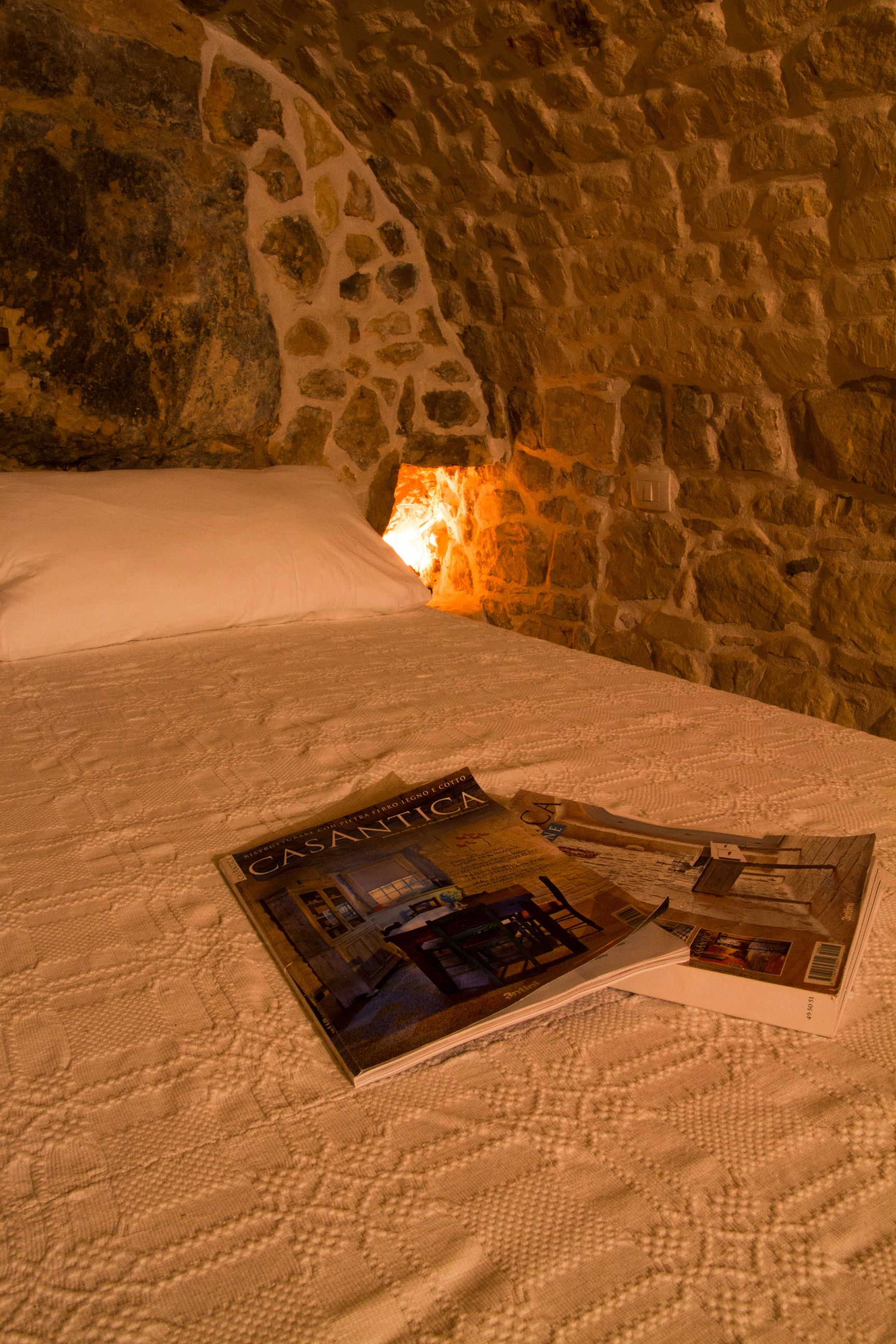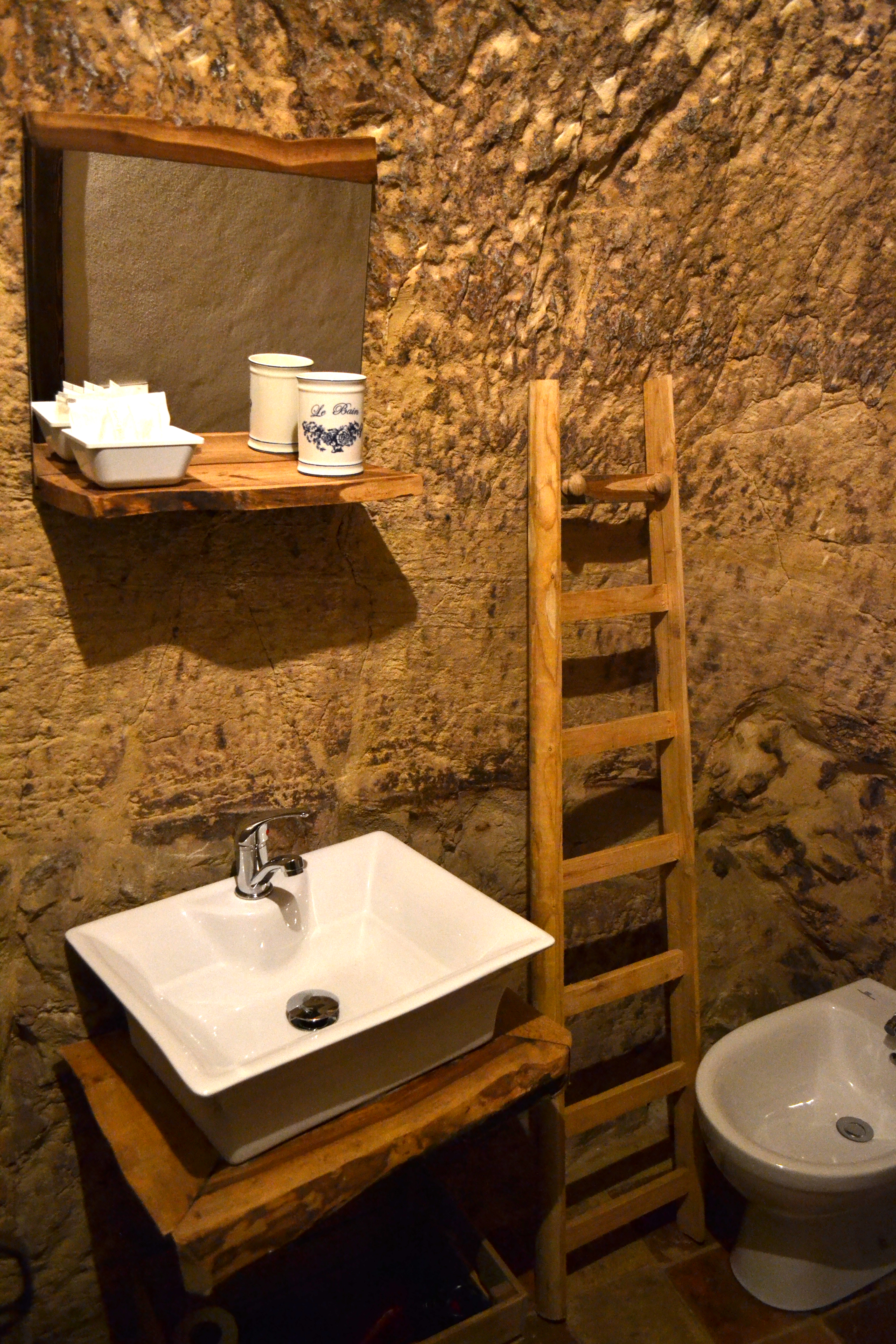 Description
This charming house with a cave that is the scenario  to the living area and in a corner  there is  a spacious rock bathroom .
A house with bedroom in  cave,  stone walls  and terracotta  floor with Sicilian cuticci (typical Sicilian small stones). Fanciful and romantic room, on two levels. Particularly spectacular on the ground floor is the borders of the living area with the cave in a  cavity, there is  an original bathroom  . Near  it a kitchen masonry plan with pottery  of the best Sicilian tradition.
Then there is a loft with a wooden floor reached   by a staircase with  a stone vaulted ,here  there is  a fanciful and romantic master bedroom.
Basic furnishing of other times
In the room there is a flat screen TV, Wi-Fi, heating, hairdryer, toilet, private bathroom, shower, minibar, desk and kitchenette.
Bed type: one double bed, with the possibility of adding a cradle and a bed in the living area.