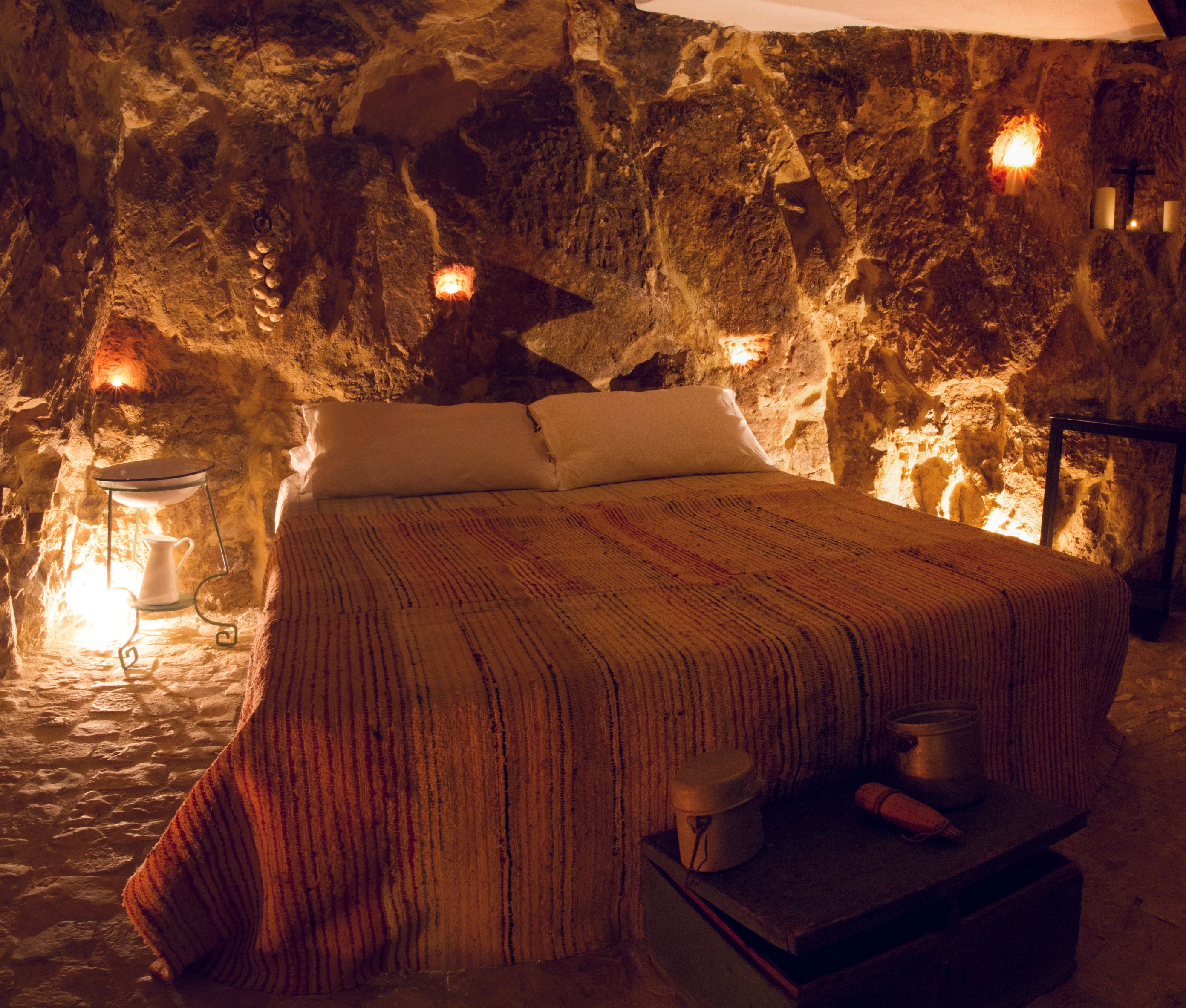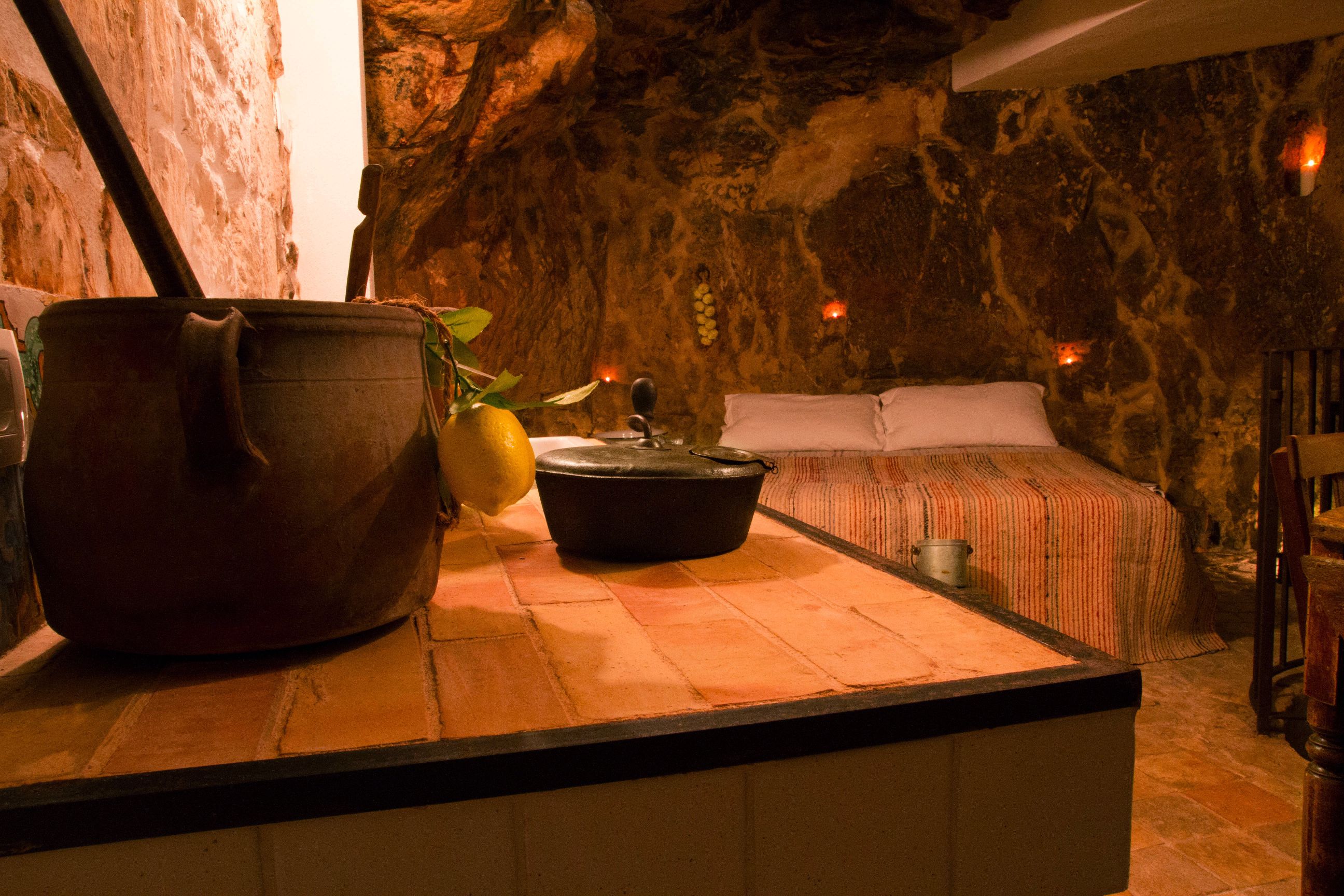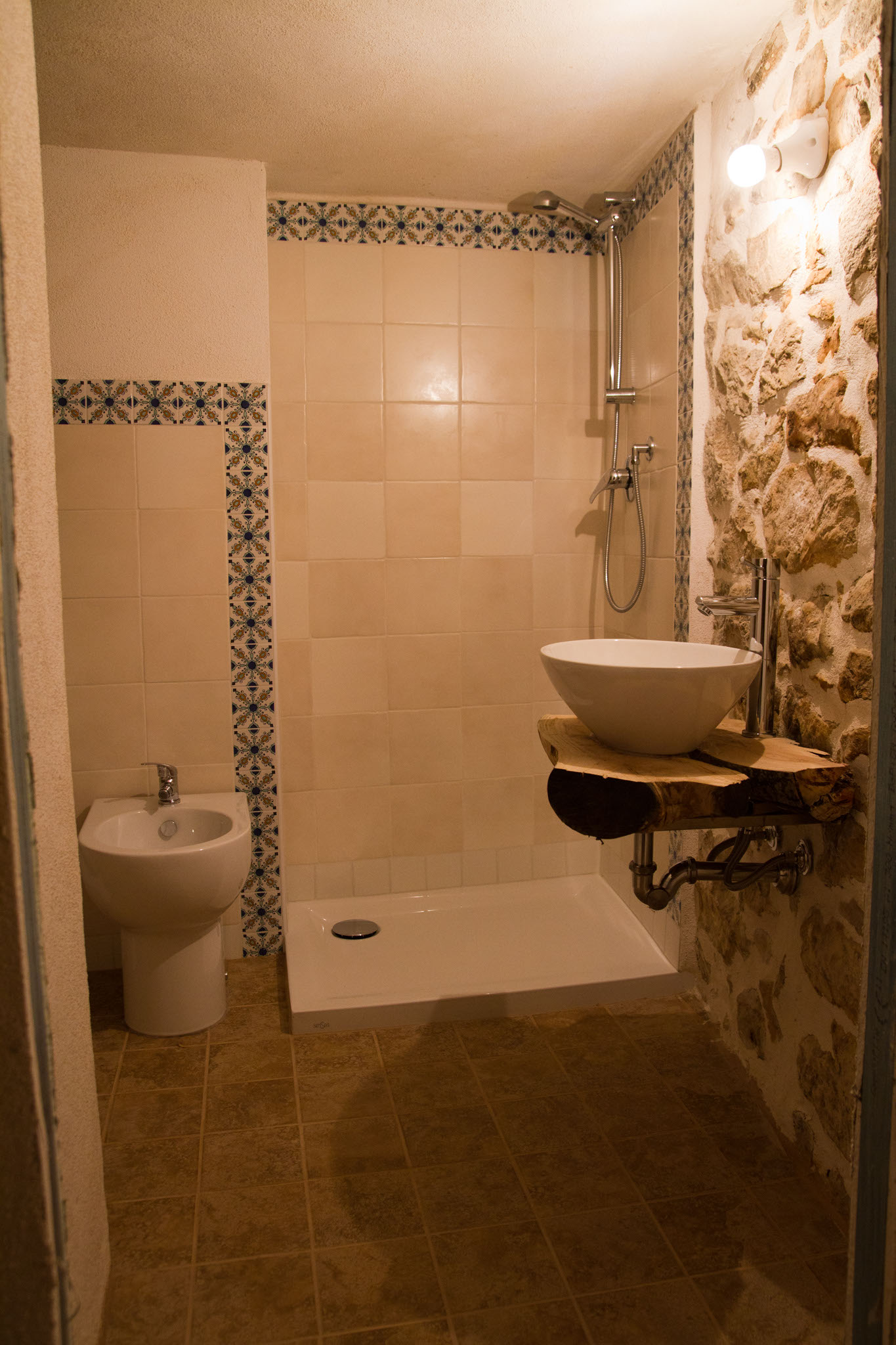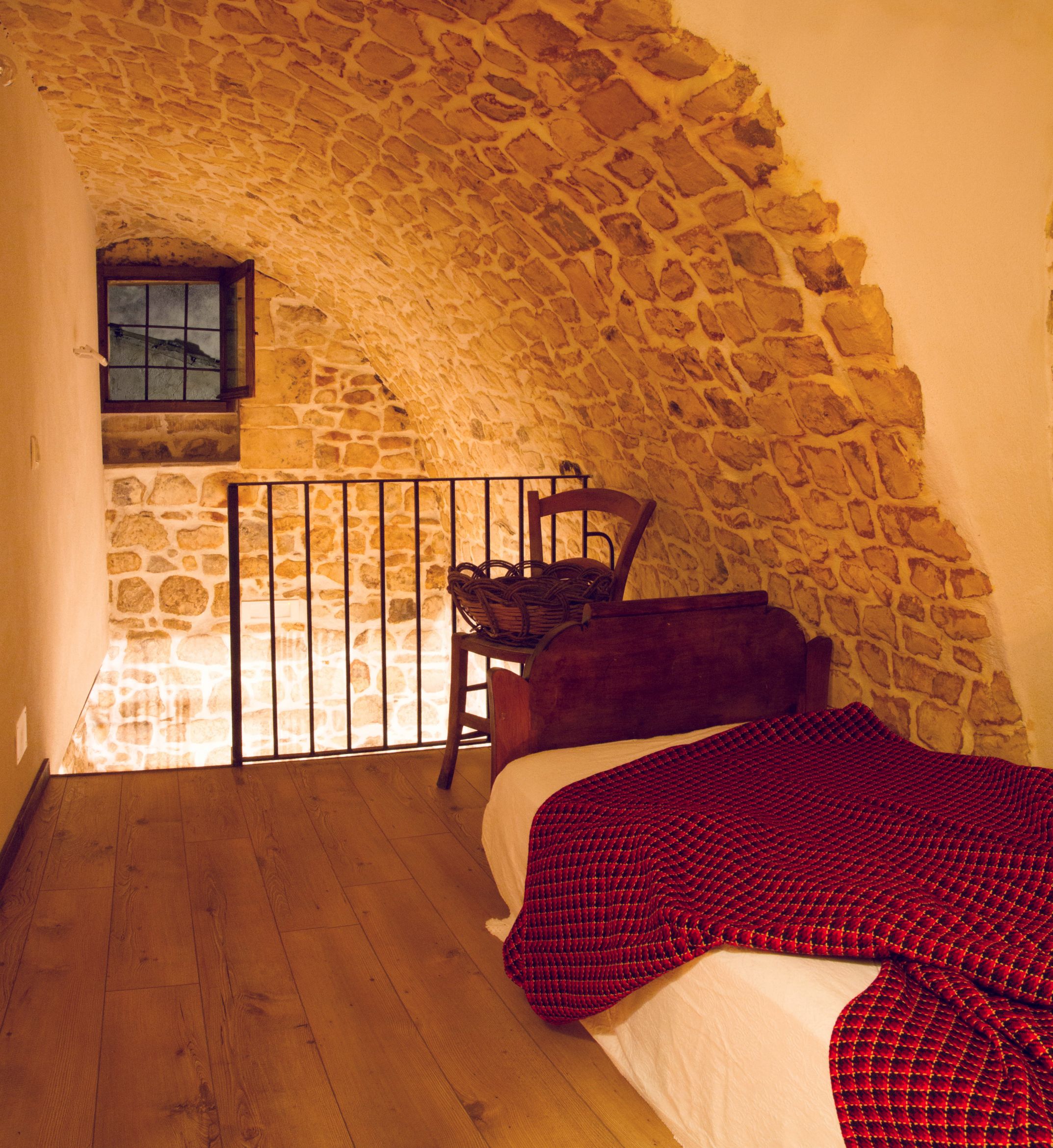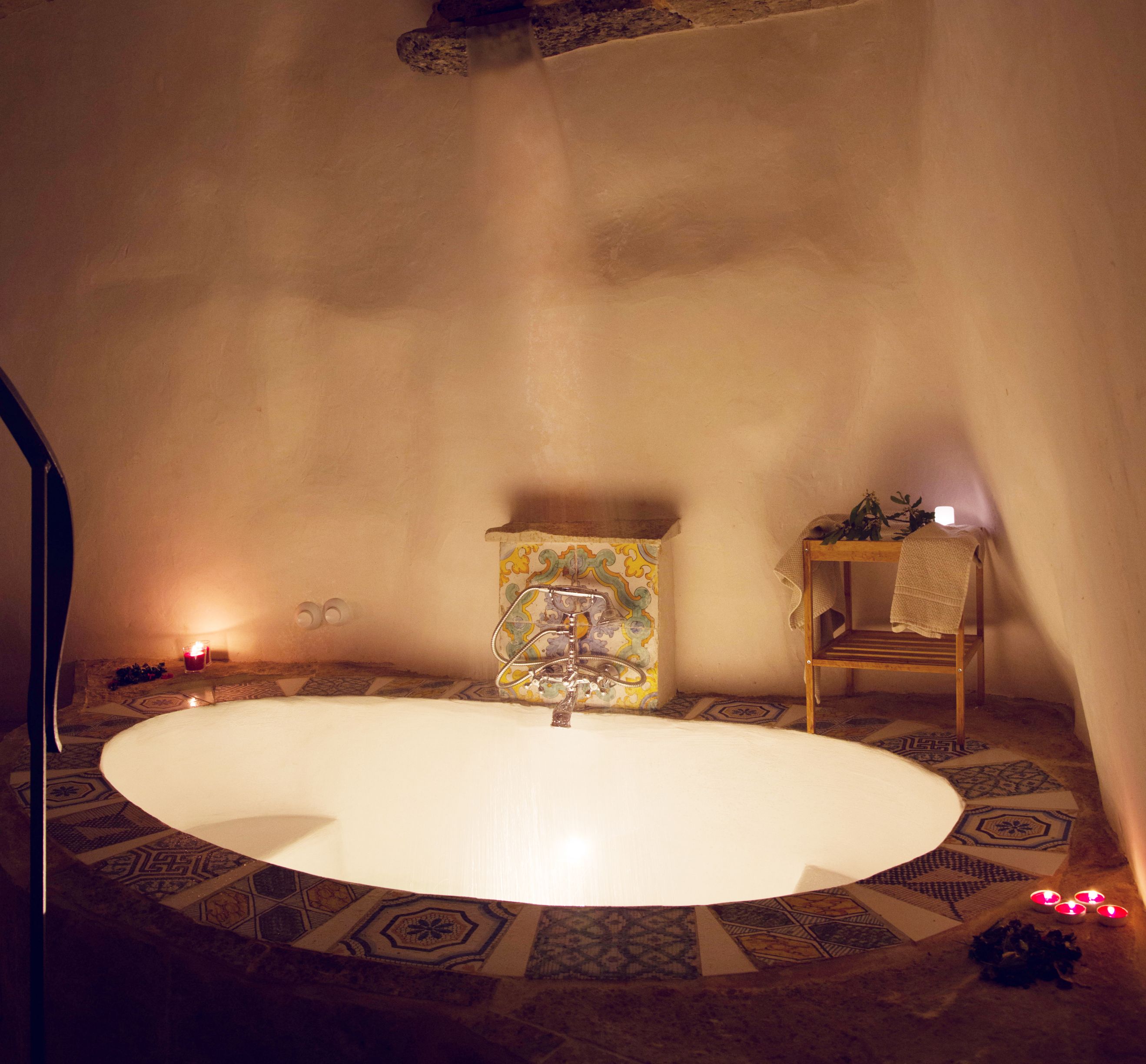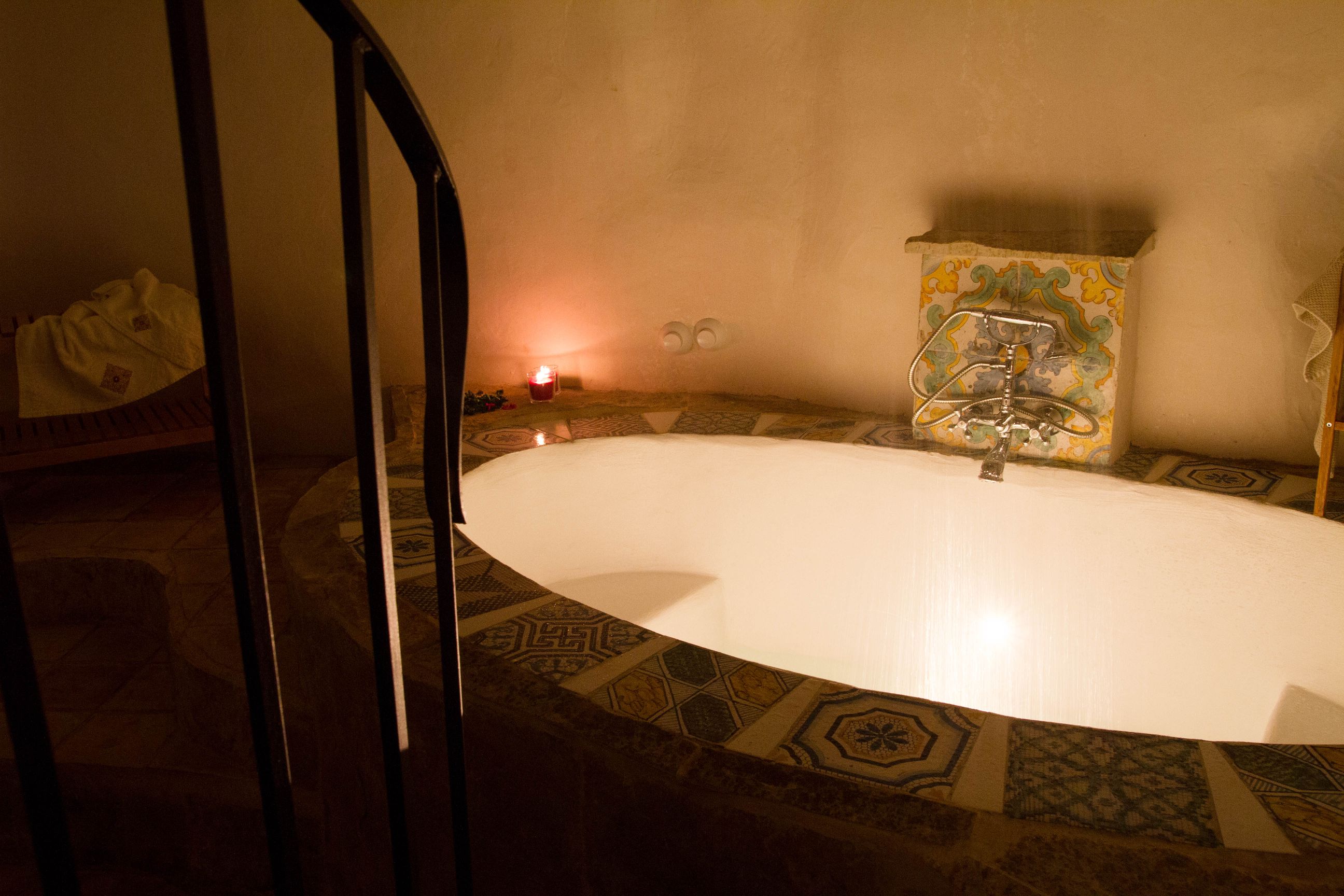 Description
Cave house, on three levels, with clear traces of the promiscuous use of man over the centuries,  gives you an emotion entering this house.
Suggestive cave house, on three levels , about 30 square metres, with a large cave  living area , and old terracotta and  cuticci ( local small  stones) floor  and, a double  bed  built  on the foundation of an ancient shrub, a masonry majolica kitchen of the best Sicilian tradition.
There is also an  ancient deep cistern today entirely dedicated to  area of relax with a bathtub and a  waterfall that gives a great impact  of a wellness corner .
By means a staircase one reaches a very special loft  area, with an  ancient cave drawn by  water canals and with a stone barrel vault . This area is used for a particular  bathroom with tub and shower  and there is also a children's bedroom corner.
Basic furniture of other times.
In the room  there is a flat screen  TV, Wi-Fi, heating, hairdryer, toilet, private bathroom, shower, minibar, desk and kitchenette.
Bed type: 1 double bed, 1 children's bed and the possibility to add a cradle  or a bed in the living area.