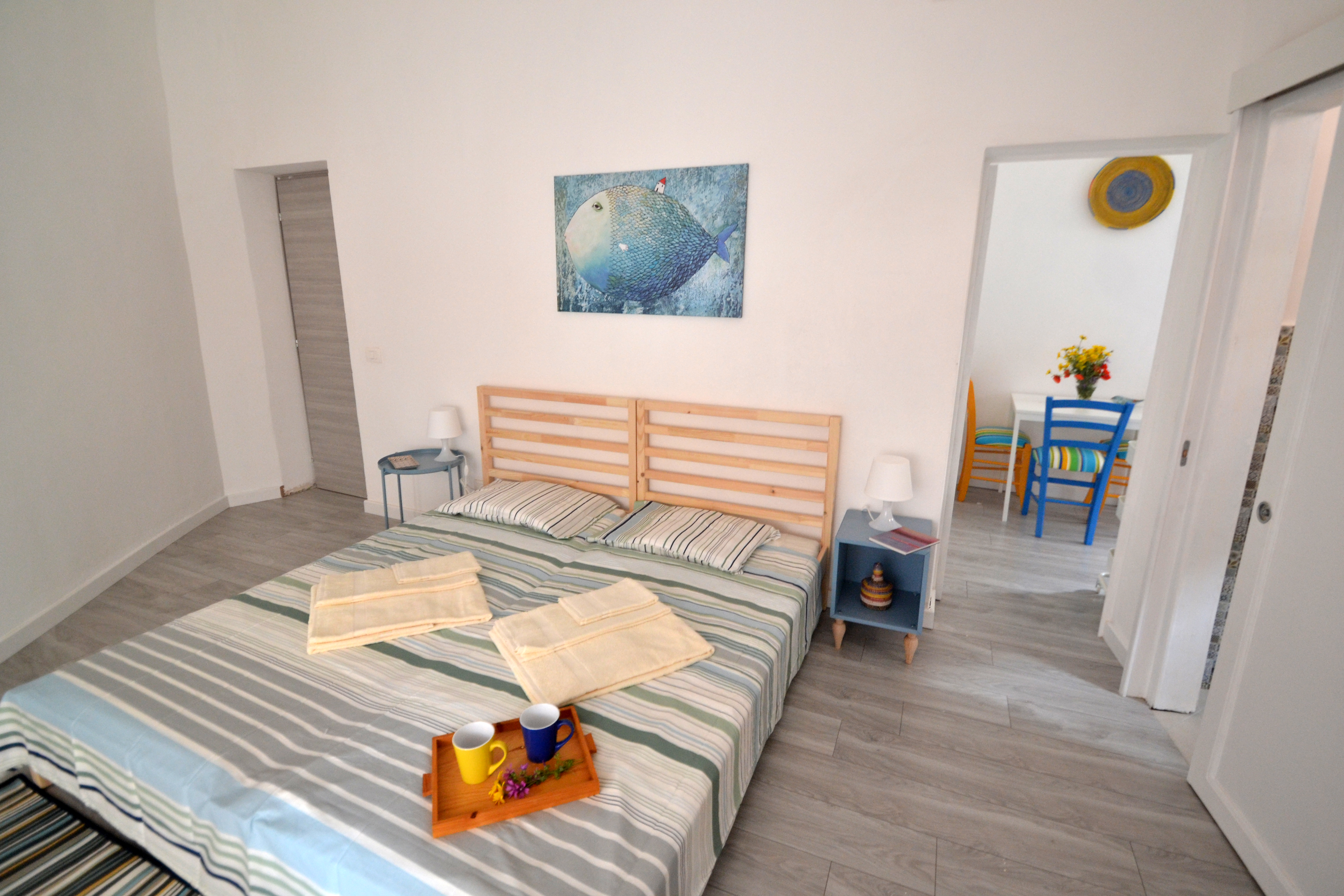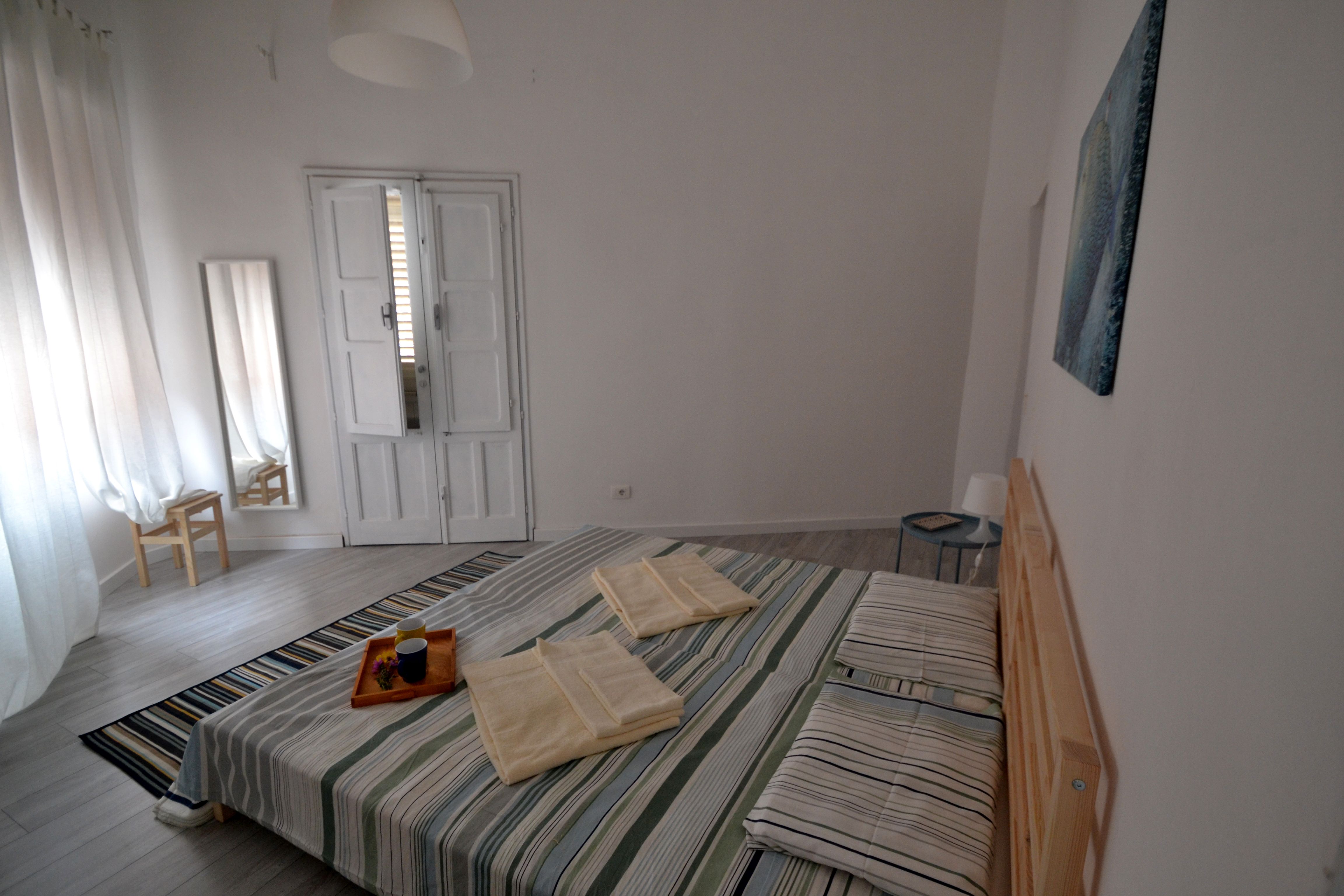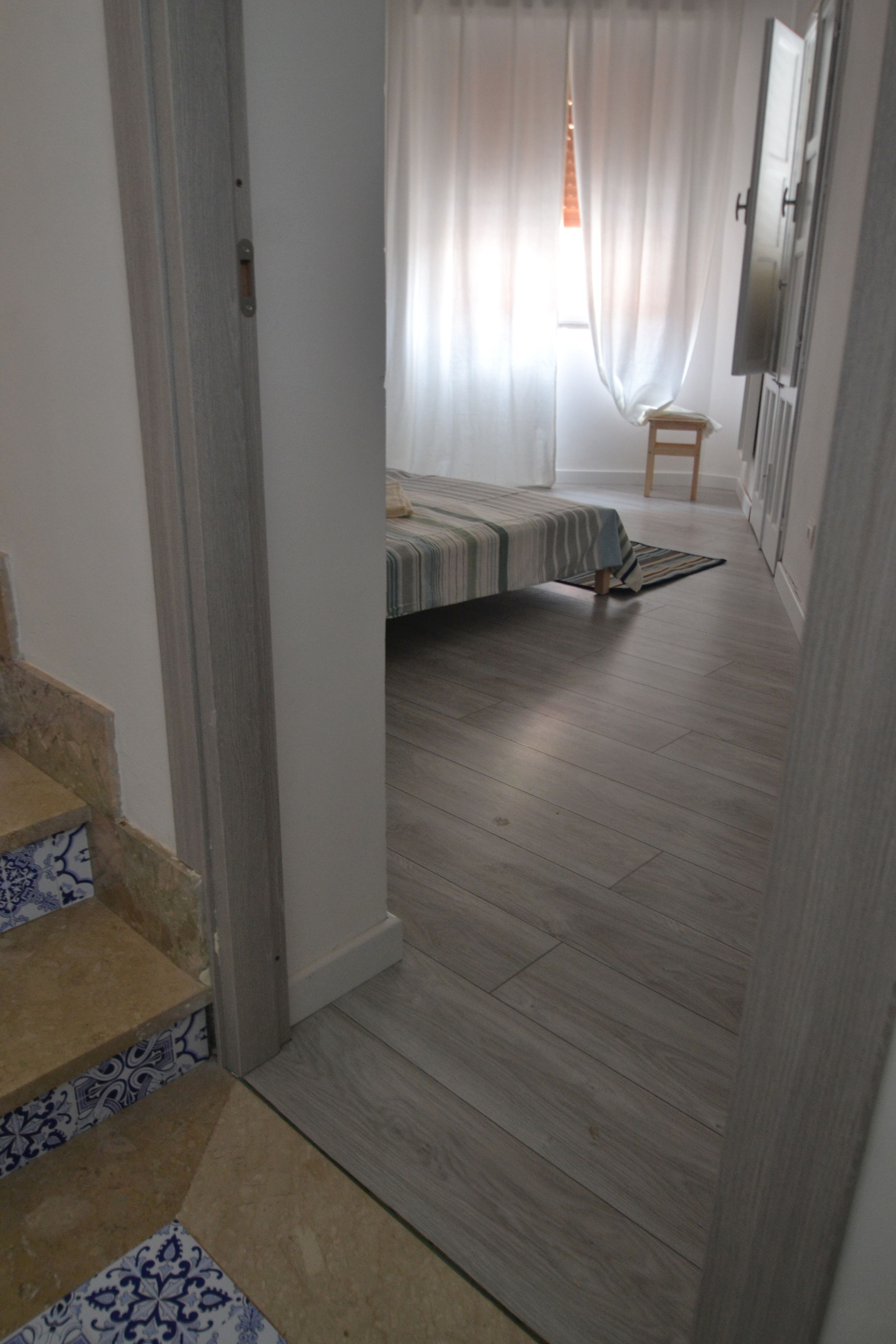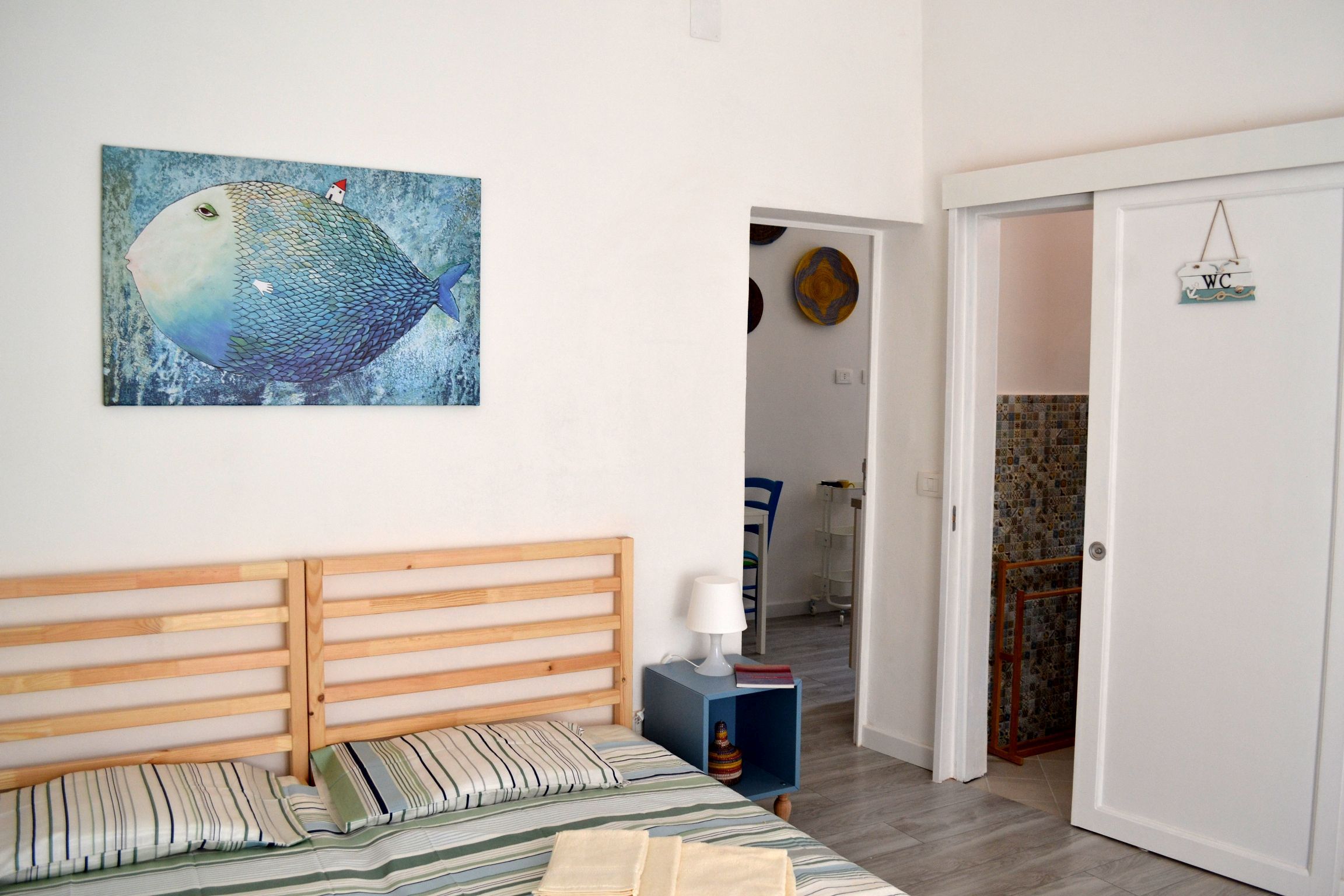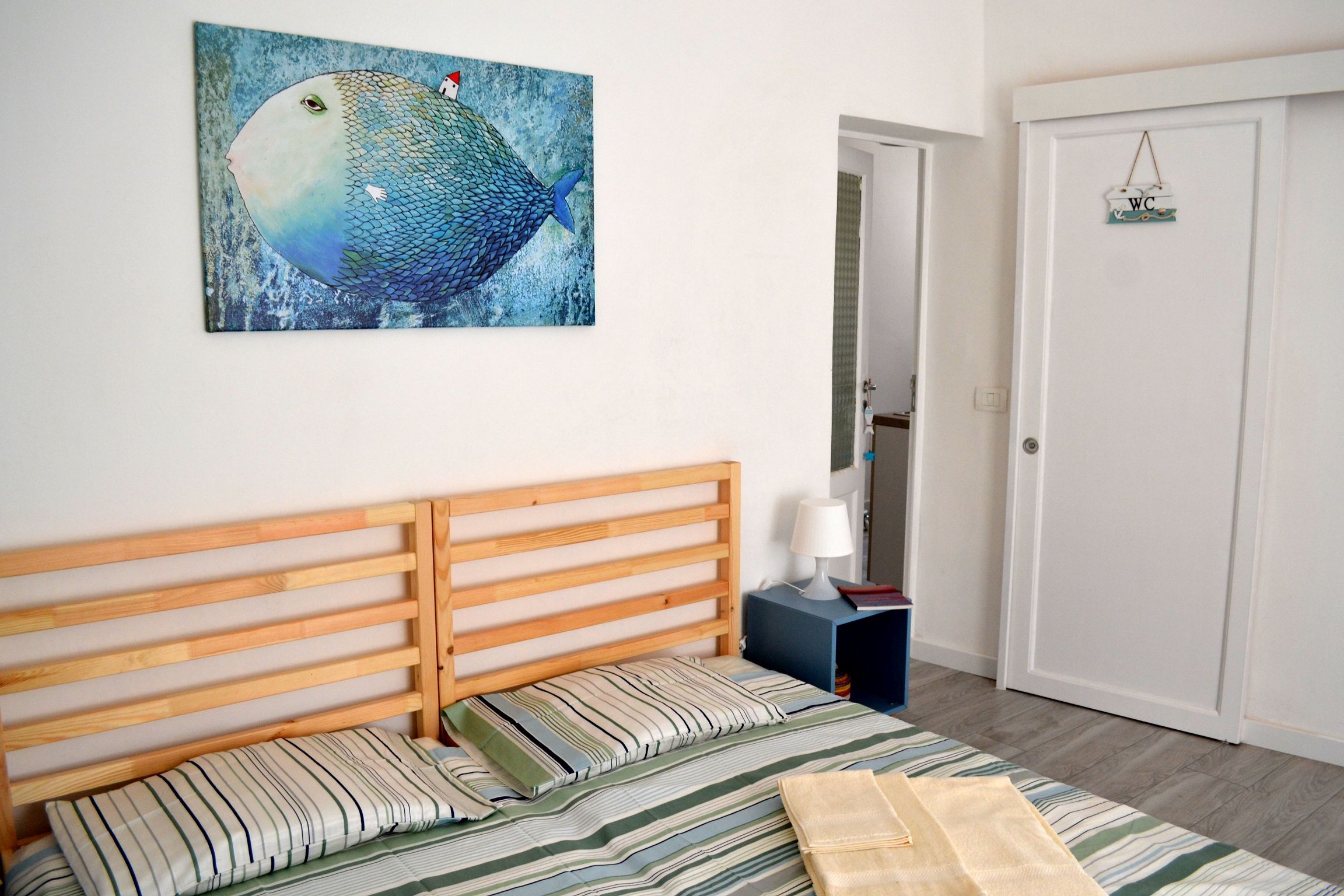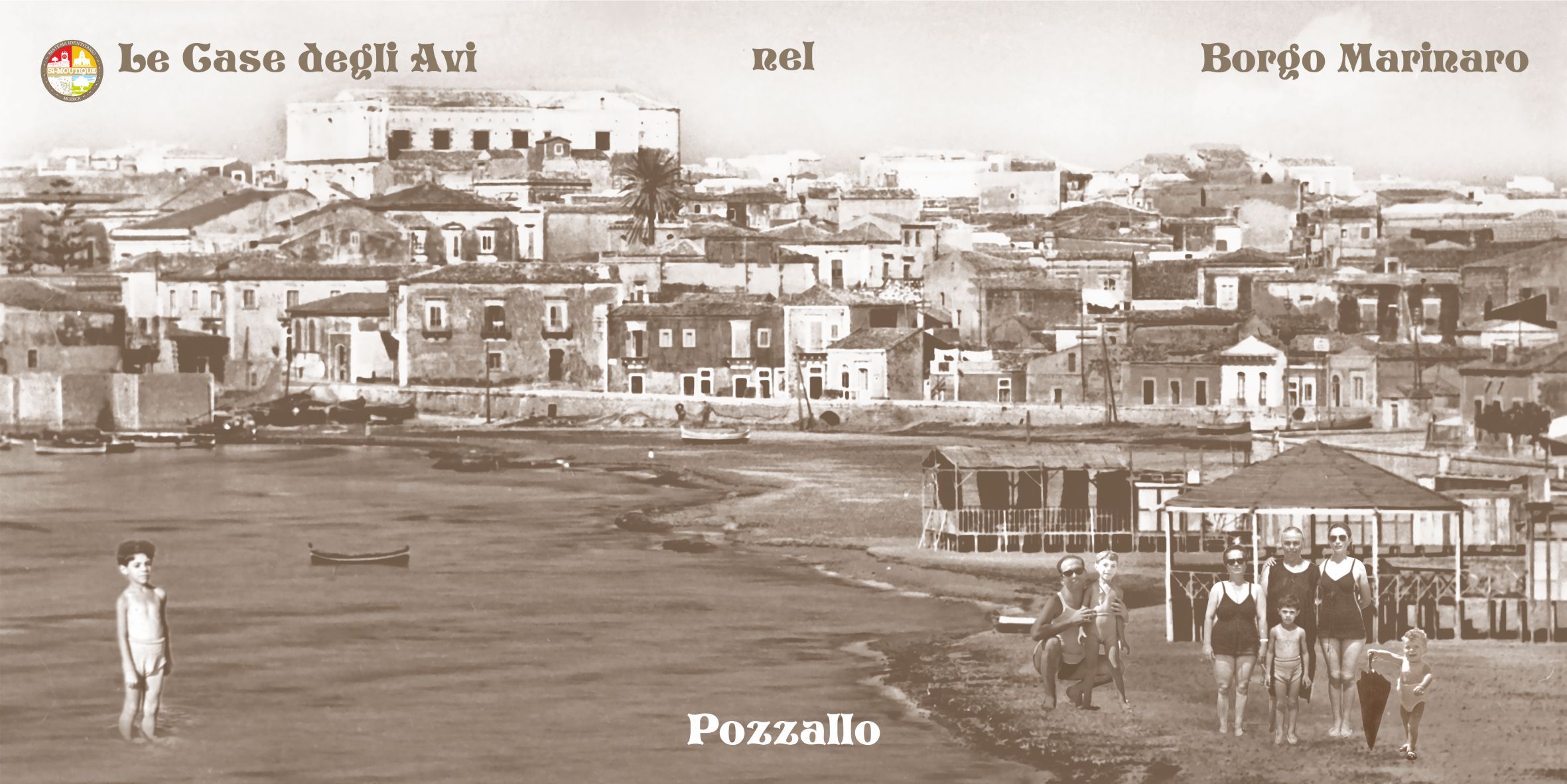 Descrizione
Forefathers' houses  at Uncle Nino's, in the fishing  village of the County of Modica,  is a haven for those wishing to enjoy a relaxing holiday in the land of the Pozzallo's terraces. Here  Grandmother,  uncle Nino and Peppina moved from Modica  to enjoy the sea during the summer holidays. Here the sea becomes an extraordinary travel friend which arouses emotions and memories,  departures and distances and returns, but it is also spectator of the daily life and the sounds of the beaches,  and  cheerful summer evenings when in the squares, in the neighborhood, on the "ciappette"(floor) of the houses, adorned with geraniums and scented  basil, meetings and palavers wove.Pozzallo is a real terrace on the Mediterranean sea, only 60 minutes from the island of  Malta, with a latitude 70 km under Tunis. The town has become one of the first favourite destinations of south-eastern Sicily as well as  the sunny  all year , temperatures  are always higher than 3 to 5 degrees Celsius compared to the closer towns , and this means  it is also chosen in low season by foreign tourists to take advantage about the union between the sea and the baroque favored by its fabulous beaches and its geographical position of the town that allows you to reach the main baroque attractions of southern Sicily just a few minutes by car.
Forefathers' houses at uncle Nino's  in the fishing village equipped with all  comforts,   is the ideal location for  families or groups of friends as it offers the possibility  to have lunch and dinner outdoors under a large canopy, to enjoy a comfortable and bright living area and two comfortable bedrooms, a small bedroom and a spacious  equipped bathroom.
Type of beds:
Bedroom n. 1: 1 double bed (which can be  a single bed too), 2 single beds. Total  beds n.4
Bedroom 2: 1 double bed (which can be a  single bed too), 1 single bed. Total  beds n.3
Bedroom: 1 single bed
Total beds n.8
The daily cost of accommodation in this housing unit, for two people, ranges from a minimum of 45 euro in low season to a maximum of 87 euro in August. For each additional guest, € 18.00 must be added for night.
Rates 2019:
In January and February 2019 euro 45;  from March 1 to May 31, 54 euro;  from June 1 to June 30, euro 65;  from July 1 to 31, euro 81;  from August 1 to August 31, euro 87; from 1 to 30 September € 75;  from 1 October to 31 December € 48.
The price is indicative and depends on the number of people, the type of accommodation and availability. Generally it refers to the 2 people. The costs depend on the period and duration of the holiday days, the number of guests and  included services  (identity breakfast, guided tours, educational workshops) and will be communicated when requesting availability.
Minimum stay: 3 nights.
This housing unit is suggested for medium-term stay.
.