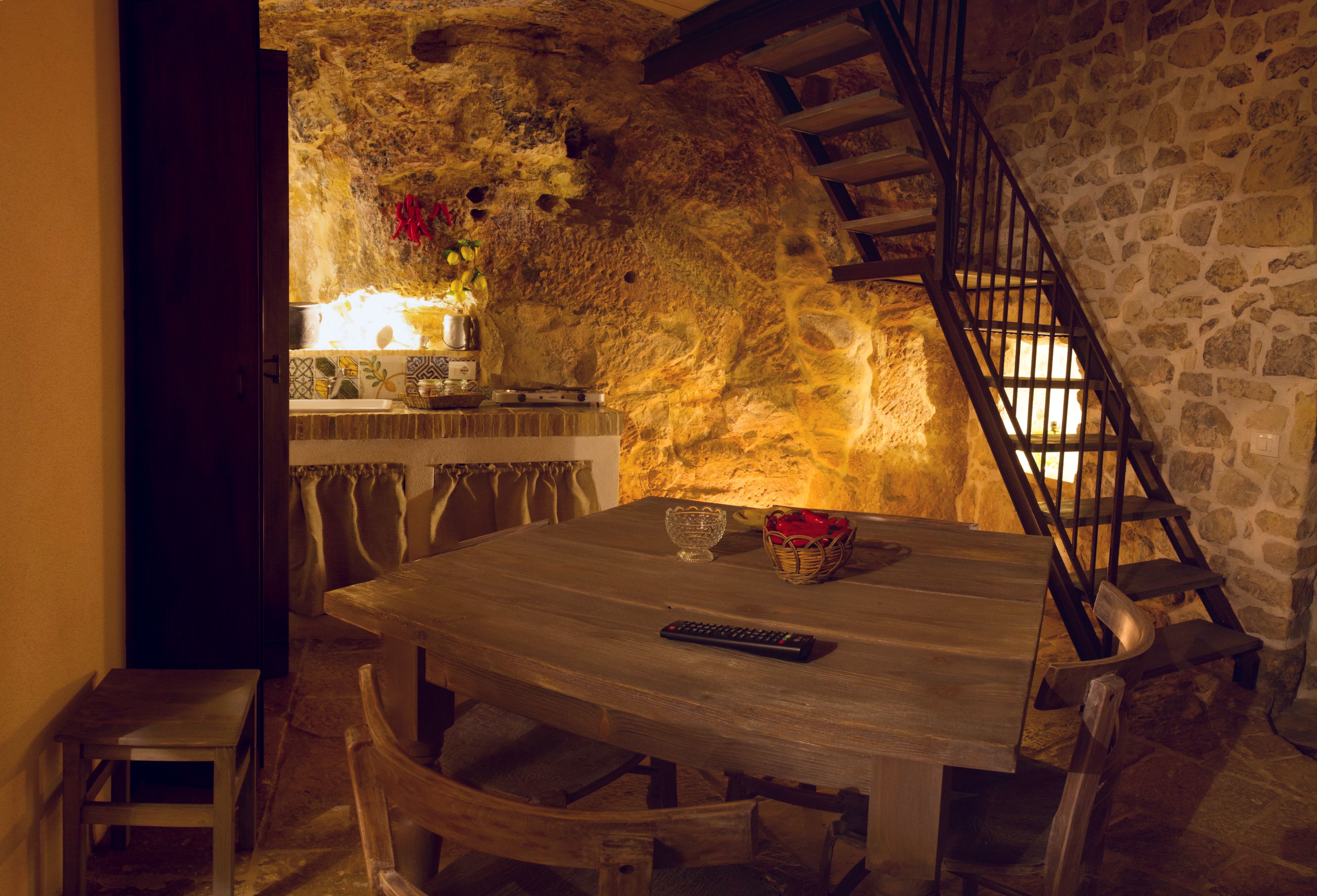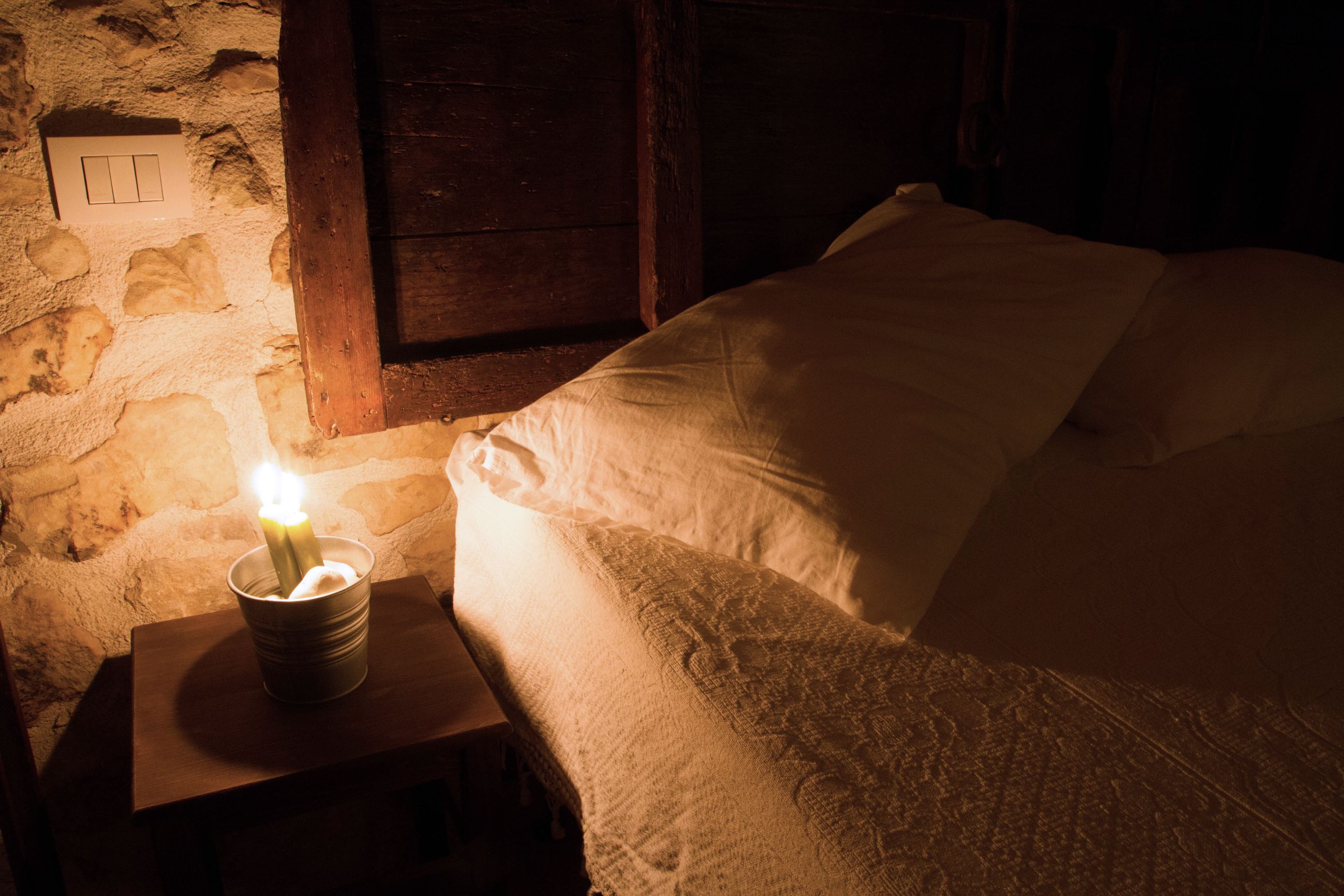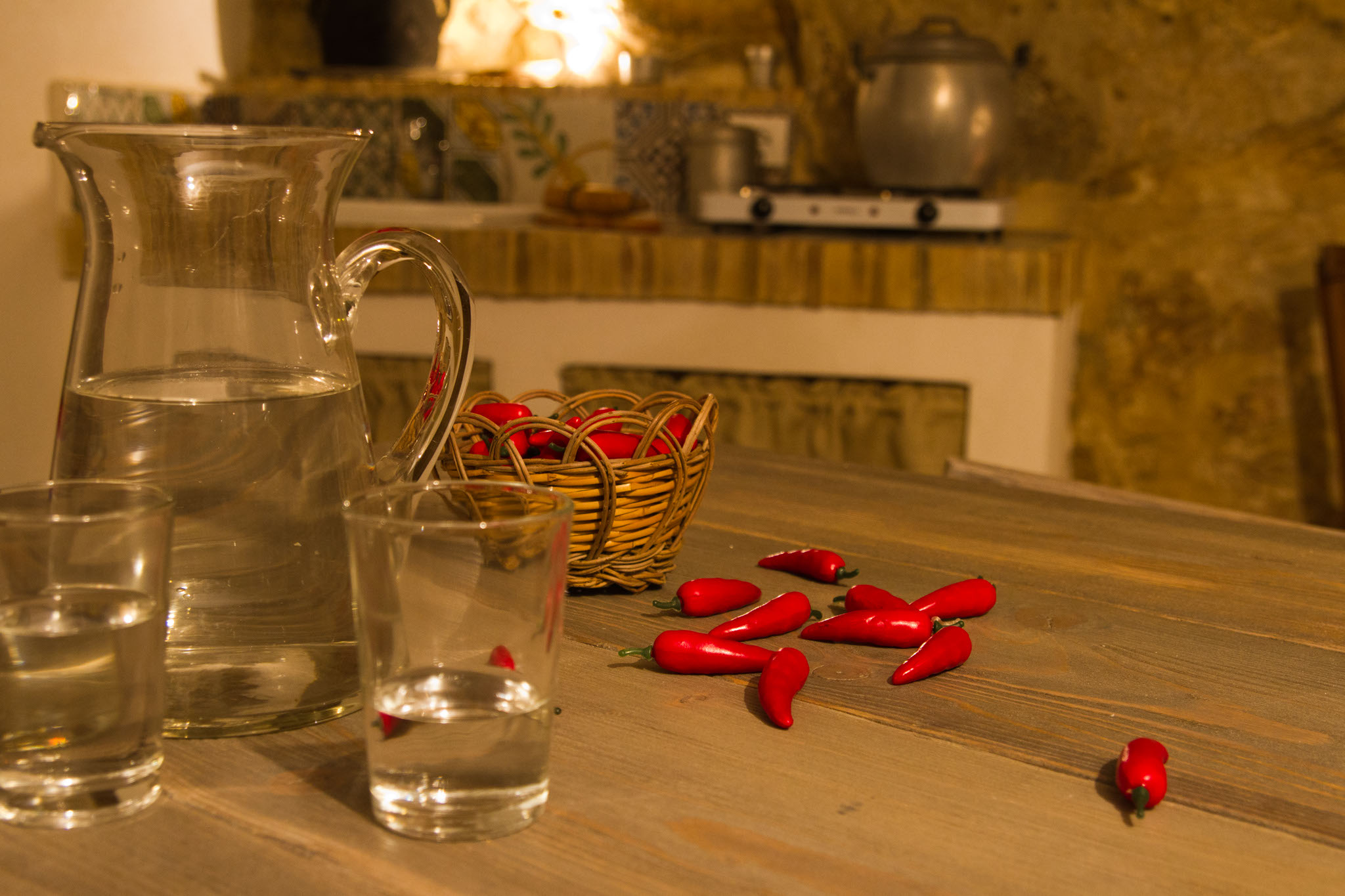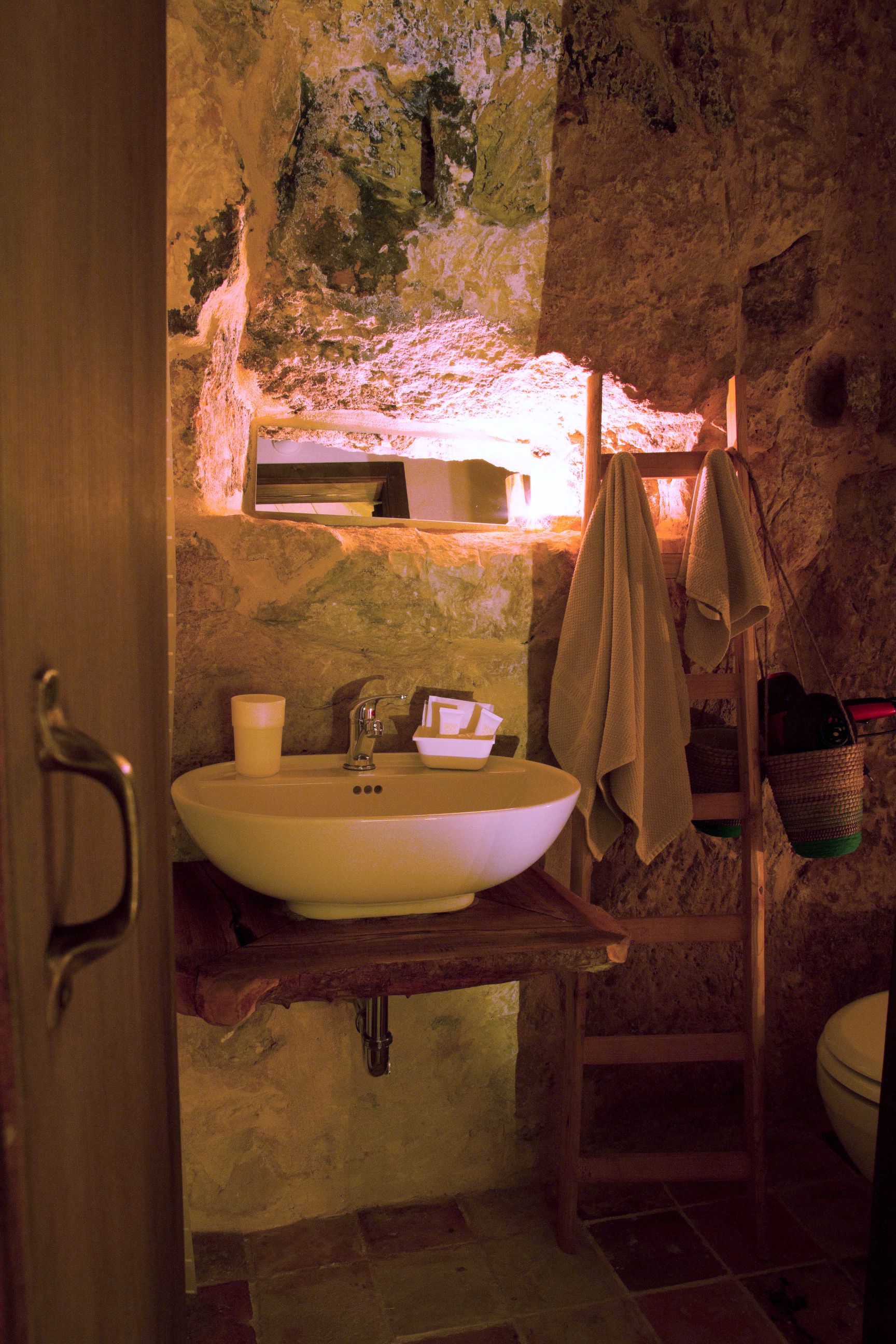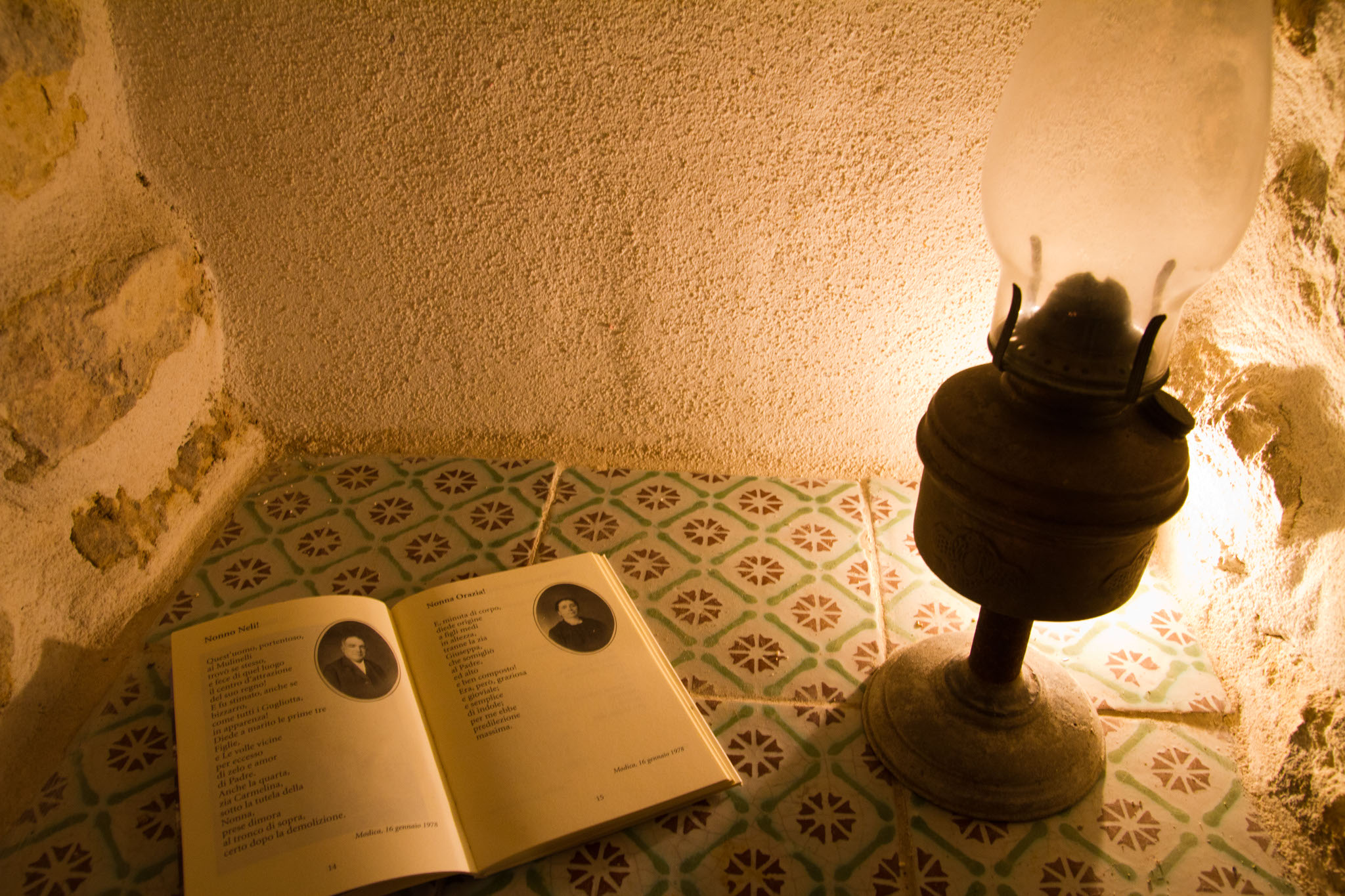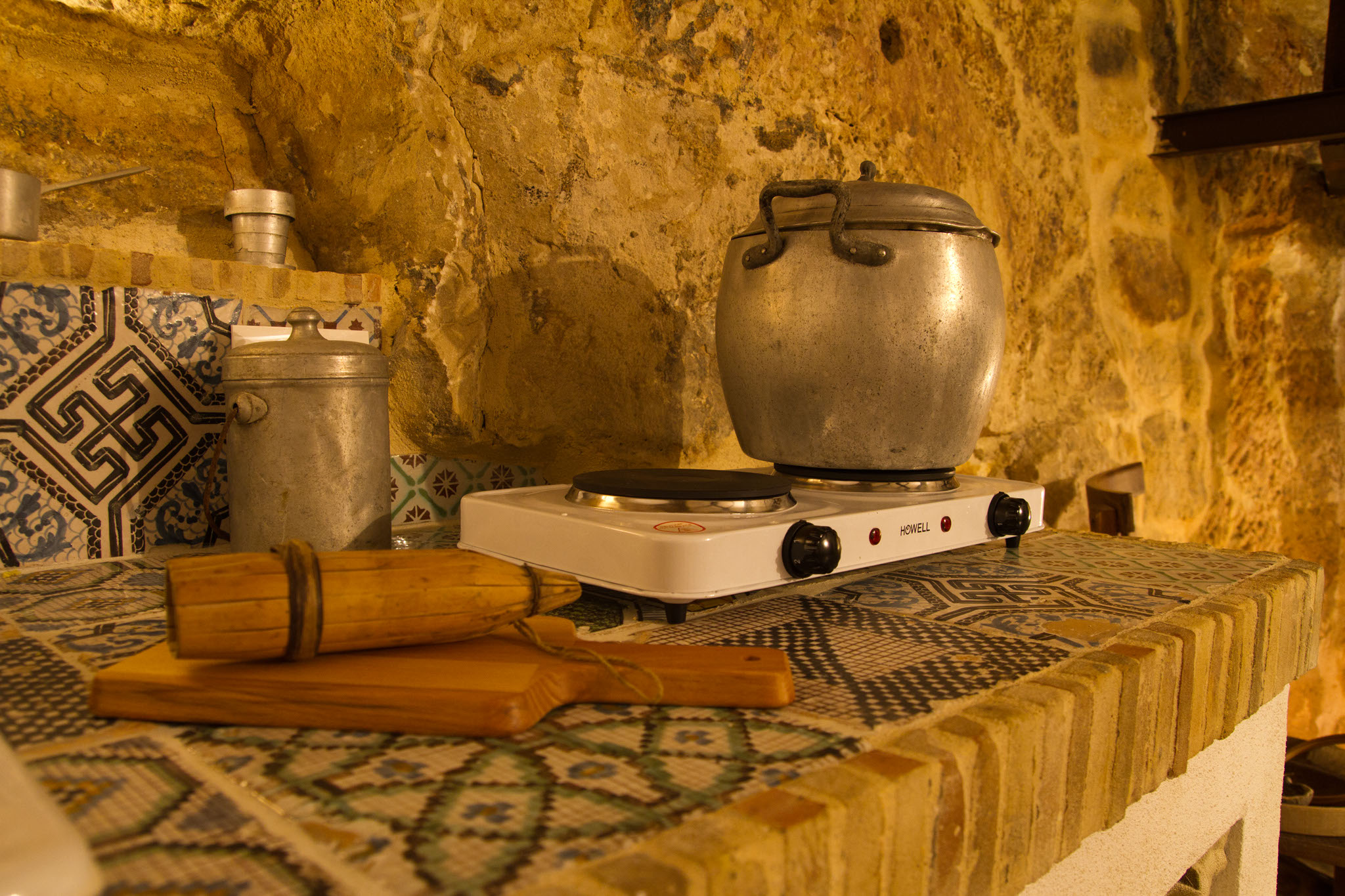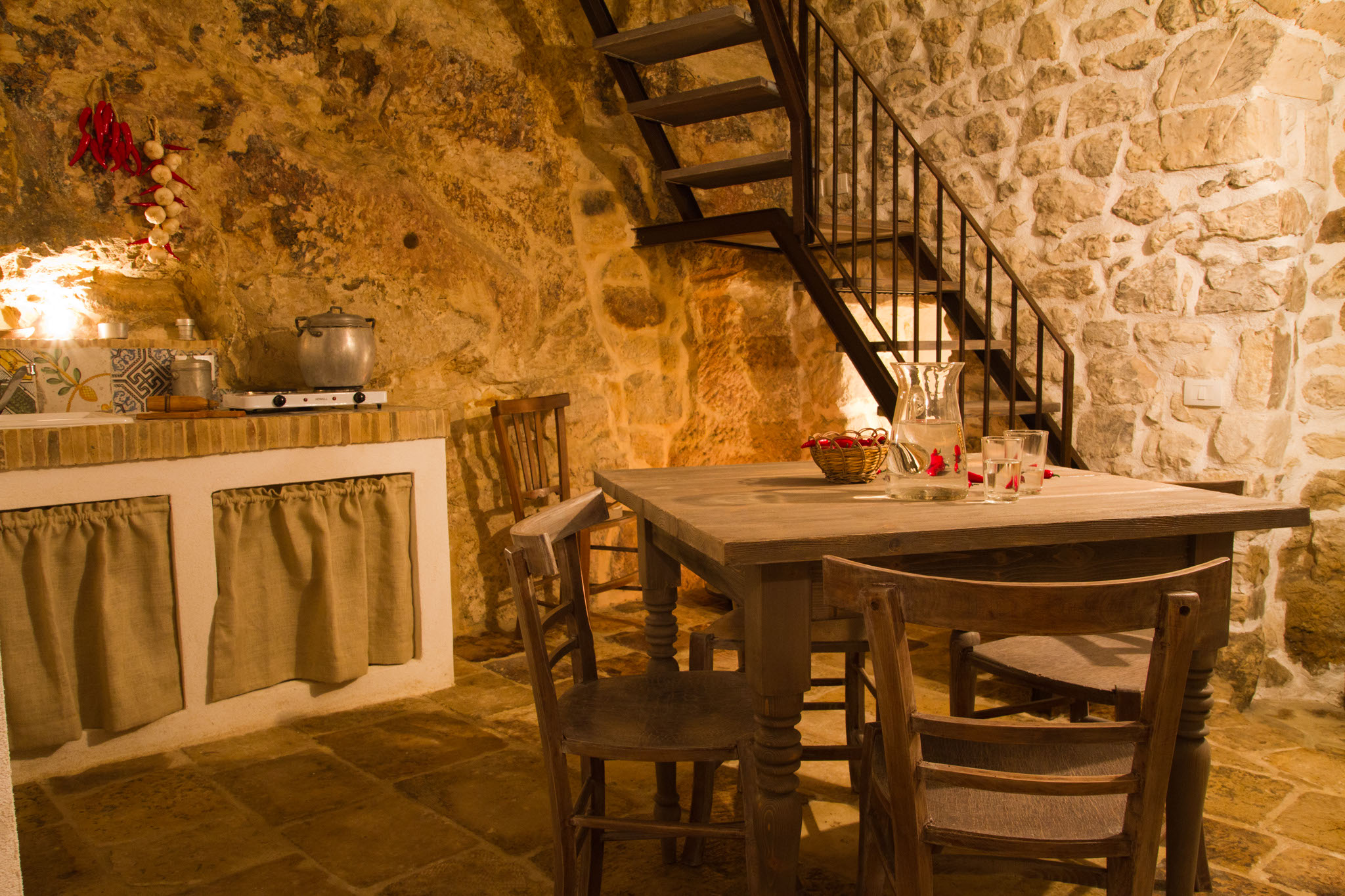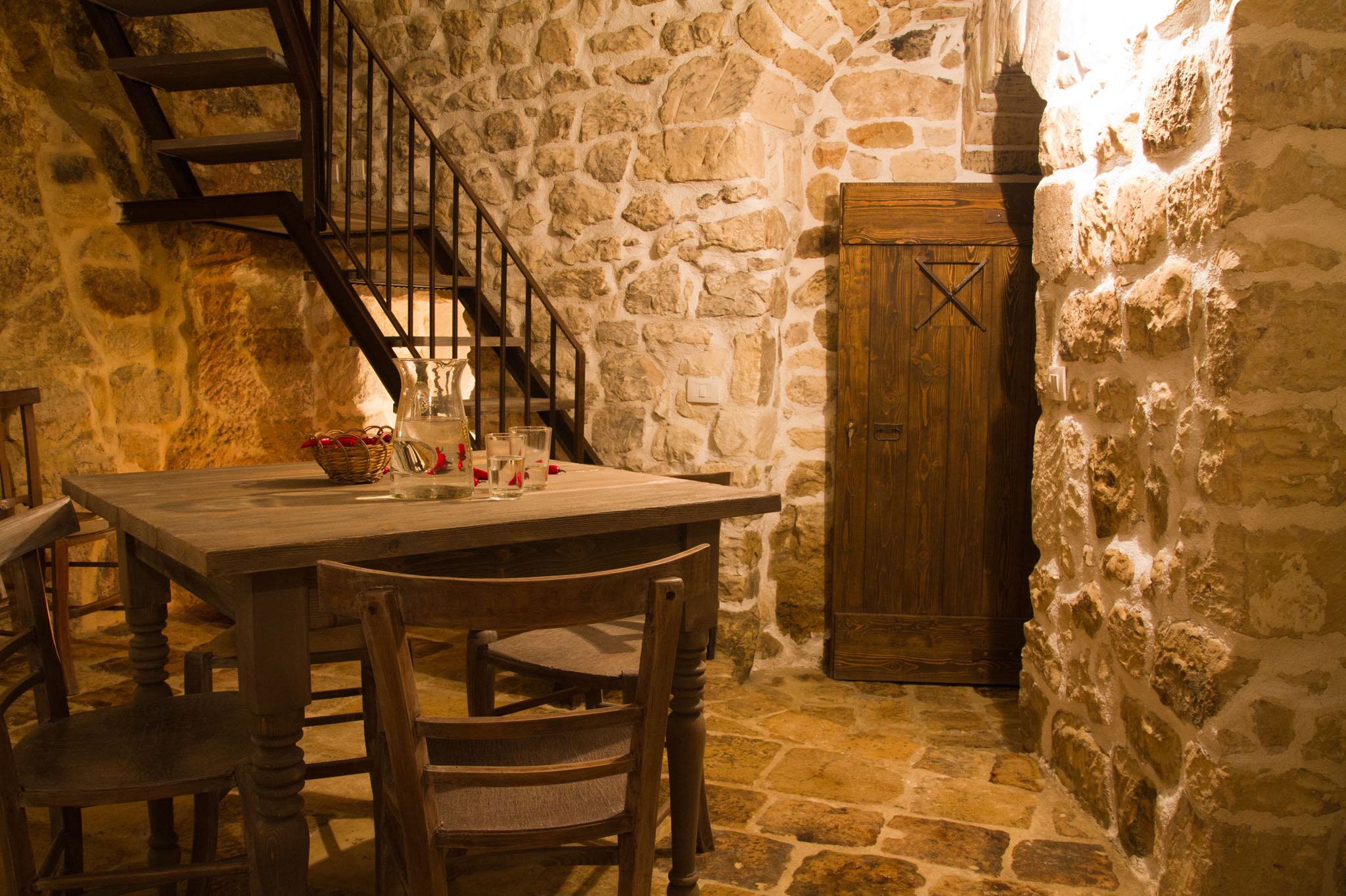 Description
Cave house on two floors, cozy and intimate, where the past times seem to have stood still, surrounded by an intimate atmosphere and  no present time  signs.
The House on two levels, is a  double room in cave,  stone  walls   and  local  stone floor.  Particularly spectacular on the ground floor is the borders of the living area with the cave in a  cavity there is  an original bathroom   .  Near  it is a kitchen  with a terracotta and majolica plan  of the best Sicilian tradition.
Then a loft with a  wooden floor reached by a staircase used as  a stone vaulted, romantic and minimal bedroom. Valuable is its once  old window that ,in  the past  ,played the role of spy hole, not only to recognize who was  near the fortified house, but also, in extreme cases, to shoot .intruders.
Simple furnishing other times.
There is a flat screen TV, Wi-Fi, heating, hairdryer, toilet, bathroom, shower, minibar, desk and kitchenette.
Bed type: 1 double bed, with the possibility of adding a cradle or a sofa bed in the living area.